Pauli 16

Tänään olimme menossa kummipoikani Paulin 16v synttäreille. Ihan toukokuun lopulla, taisi olla viimeinen sunnuntai
Vihreä väri on oikeastaan aika lähellä keväistä. No jaa, en oikein osaa sanoa. Mutta ehkäpä...



We were going to birthday of my godson Pauli.




This green shade is clearly

not

the bright one from spring. Naturally there are something left, but not much .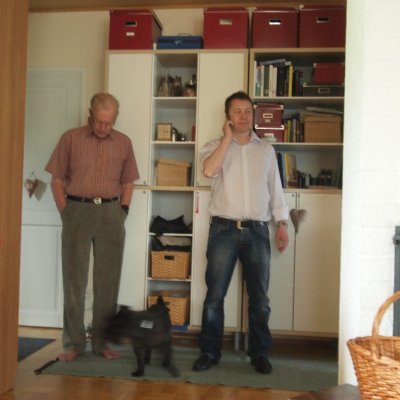 Tuuli soitti ja selitti olevansa joidenkin ystäviensä luona. Hänet piti hakea sieltä.



Tuuli was with her friends. Now she calls Mika to fetch her. Mika has food to make, what if my parents fetch her? Thar wasn't very good. But that was obviously the only option.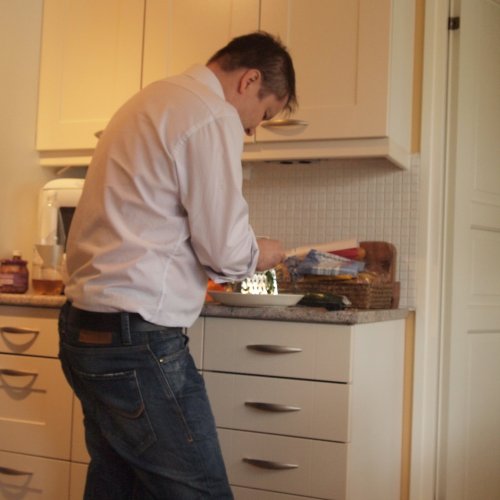 Mika pusasi murkinaa meille. Tässä taitaa olla tekeillä tsatsiki. Kaupasta saa ihan valmiina jugurttia, jolle tehty ylimäräisen nesteen poisvalutus.



Mika was making some food for us. Now he is making the Greek

tsatsiki-salad

. The yogurt needed for it, are now ready in shops.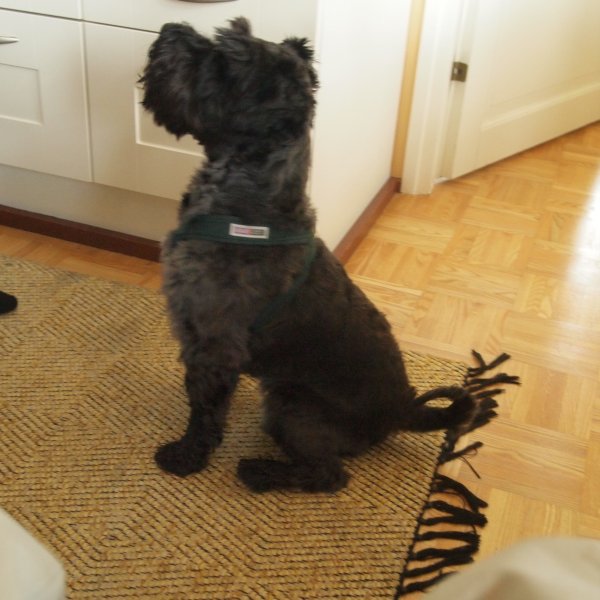 Kerjääminen on ihan selkäydinrefleksi koiralle. Ruffe teki asian sentään kohtuullisen kiltisti.



Dogs want to beg for food. That's just simple fact. But Ruffe did it quite nicely.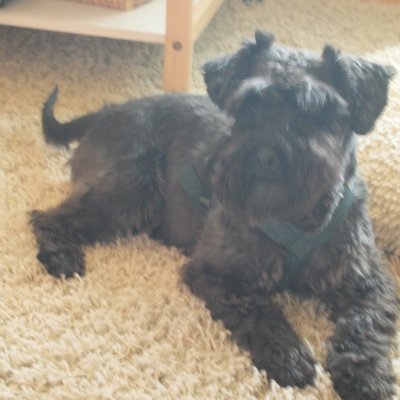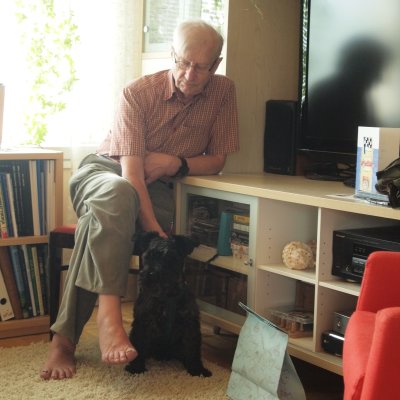 Rasittavan kerjäämisen jälkeen on syytä levätä kunnolla.
Ruffe tuntee olevansa osa joukkoamme (tai lauma on ilmeisesti oikeampi ilmaisu).



This begging was quite tiring. Now it was very good time to get some rest.




Ruffe loves to in our group. Or actually pack of wolves.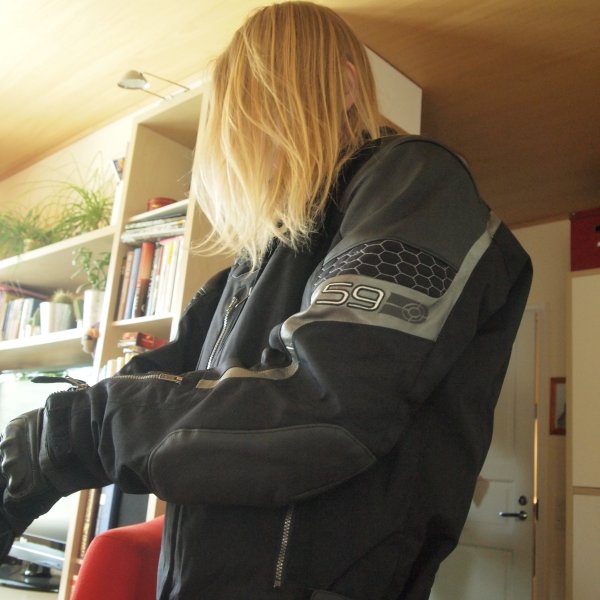 Pauli sai tuollaisen ajoasun. Siinä on pantu pehmustuksia ja vahvistuksia paikkoihin, joissa niitä tarvitaan

kun

(valitettavasti se on jokseenkin väistämätöntä, parempi siis valmistautua asiaan) kaadutaan.



Pauli got dome protective clothing for his motorbike.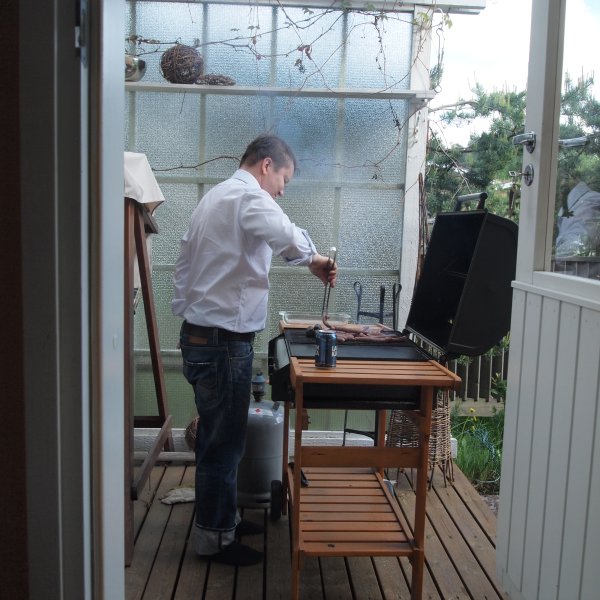 Sitten oli vuorossa makkaroiden paisto. Ja niitä oli parisen kiloa! Mutta kyllä Virolaiset osaavat asian!



Mika has this big grill in his back yard. Very nice place, because all the smells go away (sorry, Ruffe).




Sausages were mostly from Estonia. They really know, how to make very delicious. Then there were very

special sausage

from Tampere. Not for me!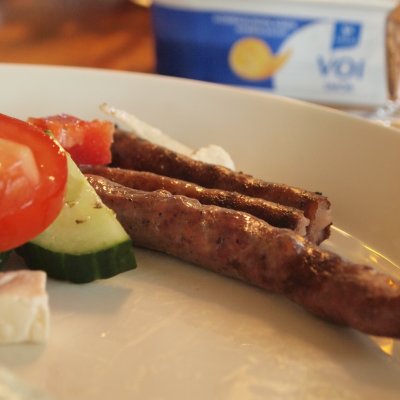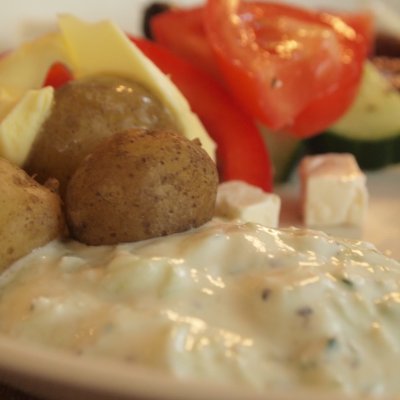 Makkarat olivat Virolaisia tuotoksia. Siellä niissä ei säästellä rasvaa tai suolaa. Mutta pääosa (no jaa, ainakin osa) rasvaa valuu grillille ja palaa pois.



These sausages were from Estonia as I said. Those were really delicious. So, very much salt and fat.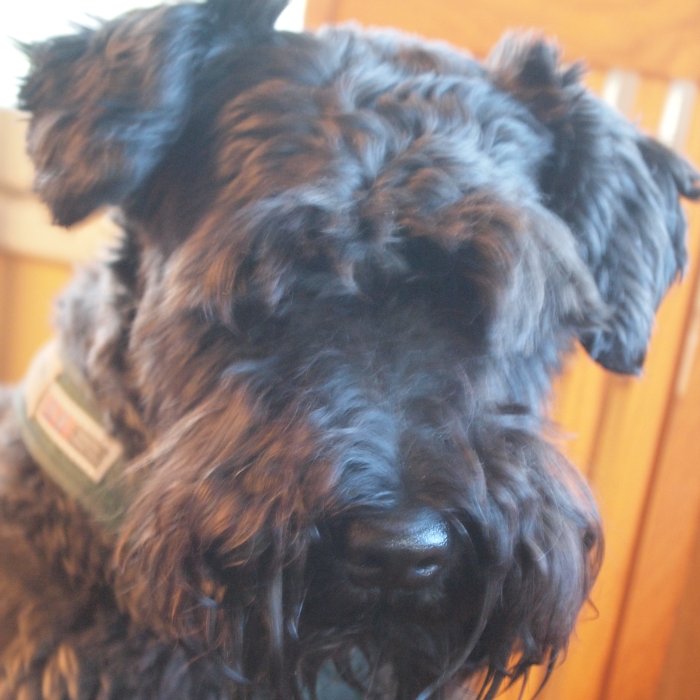 Ruffe pääsi jälkiruoan ajaksi istumaan pöytään. Homma sujui kauniisti, koska mitään isompia häiriötekijöitä (makkaroita) ollut.



Ruffe was allowed to sit in the table during dessert. He sat quite nicely there, because there weren't any sausages left. Just some very boring stuff.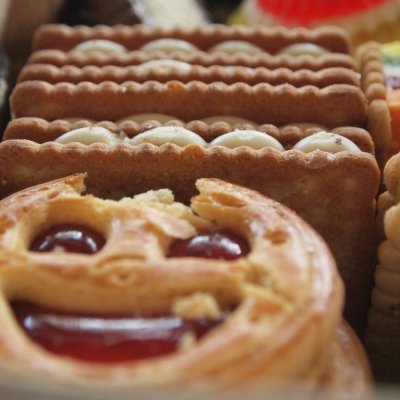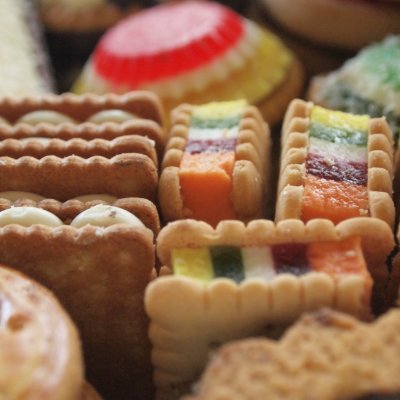 Kivannäköisiä keksejä Virosta. Minulle tuollaiset eivät luonnollisesti käy, niissä on sokeria vaikka kuinka. Siis nämä ovat ilmeisesti ihan erinomaisen herkullisia (aikä sellaisia japanilaistyylisiä merilevällä maustettuja hirvityksiä.



These biscuits came from Estonia. That's very near to us, so we really like them.




Not like Japanese ones, that contain sea-wood.





Pois menimme moottoritien kautta. Minun täytyy myöntää, että olin aika pahasti väsähtänyt siinä vaiheessa.



We went away through highway. I must admit, that I was really tired. I think, that's caused by too many social contacts.



---
Olli Arnberg <oar@arnberg.fi>