Korkeasaari 2003
Natiaisille piti taas näyttää elikoita Korkeasaaressa (5.8.2003). Ja kyllä nassikat tuntuvat tykkäävän elikoista.
Leijonien kanssa on todellinen ongelma eläintarhoissa. Ne nimittäin tuottavat valtaisia määriä pikkuleijonia. Jotka eivät muutaman kuukauden kuluttua ole enää suloisia pikkuleijonia.
Tämä leijona on nimenomaan intianleijona. (Panthera Leo Persica) Ilmeisesti niitä on sielläkin. Ei tosin varmaankaan erikoisen montaa (netistä löytämäni lähteen mukaan ehkäpä parisensataa).
Animals of Korkeasaari Zoo were shown to kids at August 5th, 2003. And obviously kids just loved all animals.
Lions are normally a problem in zoos. They make awful amounts of small lions. Which eventually turn to huge beasts.
But one really want as many as possible of these lions. Because they are Indian lions (Panthera Leo Persica). Quite rare things: maybe 200 individuals are out there.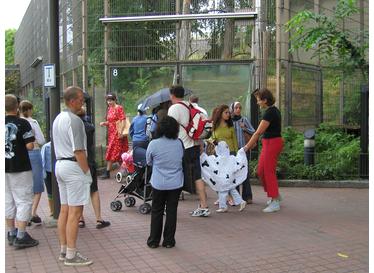 Kissaeläimet ovat upeita! Tuolla häkissä oli amurintiikeri (Panthera Tigris Altaica). Niin, siperiantiikeriksi sitä yleensä nimitetään. Harvemmin näkee mitään niin valtaisaa tiivistettyä onnea: lähinnä on onni olla tiikeri. Se on ilmeisesti elämän täyttymys!
All cats are really glorious! And tigers are naturally very best ones. There are Amur Tigers (or very often they are called "Siberian Tigers") (Panthera Tigris Altaica).
There were at least one tiger. Really very happy one. To be a tiger, then one must be really happy.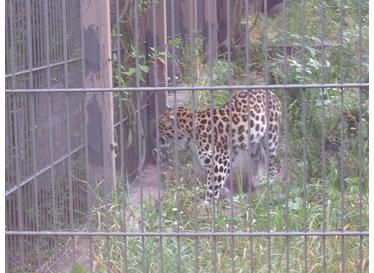 Leopardia (Panthera Pardus) otti selvästi aivoon tällainen tihuutus! Kun se oli aiemmin lötköttänyt kolmisen viikkoa.
This leopard (Panthera Pardus) was obviously very pissed at this rain!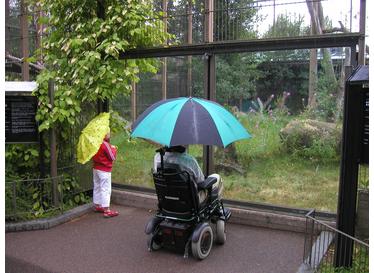 Mitähän tuolla on?
Mitä ilmeisimmin jotain kohtuullisen vaarallista, koska katsojien alue on eristetty pleksimuovilla. Tosin kissalaaksossa eristetään ihan kaikki. Vaikka takana olisi kotikissa (ilmeisesti homma oli alkanut siitä kun joukko humalaisia oli tunkenut kätensä siperiantiikerin häkkiin).
What was here? Obviously something dangerous, because spectators had such much protection.
Actually quite every of those cats are considered really quite dangerous thing!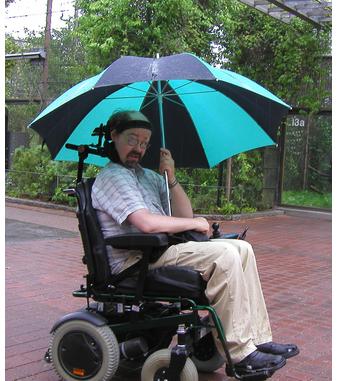 Sinä päivänä satoi. Aika rankasti. Tai oikeastaan se oli kuurottaista. Se kuuro sattui juuri, kun olimme lissalaaksossa. Mutta oikeastaan se oli ihan hyvä juttu, koska ilman viileneminen aktivoi katteja.
That day, we had rain. Actually shovers. And that was just good thing for cats. Because they are much more active, when there's a bit cooler. And some water makes any cat just furious!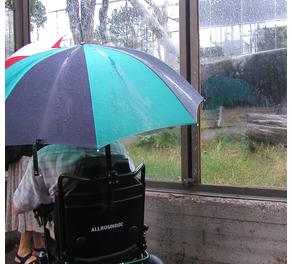 Lumileopardit (Uncia Uncia) ovat ilmeisesti ylpeys Korkeasaaressa. Siis joskus kolmisenkymmentä vuotta sitten laji saatiin lisääntymään tässä eläintarhassa. Jo tuosta hännästä (muuta se ei näyttänyt) näkee, että siellä on kerrassaan upea otus. Ja se on ilmeisesti yksi selitys otuksen uhanalaisuuteen.
This tail belongs to a Snow leopard (Uncia Uncia). That tail shows, that there's really glorious thing. And that's really one reason for problem of that species.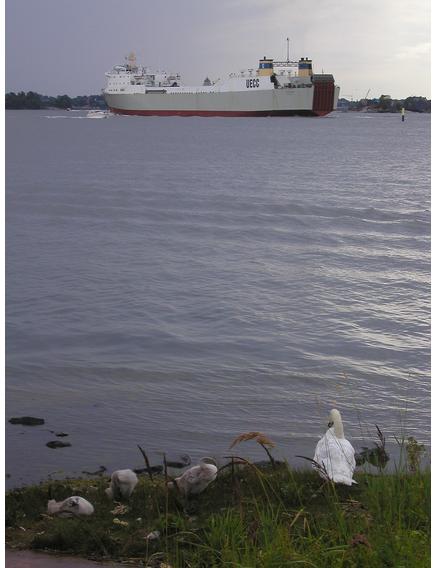 RoRo-laivat kulkevat lähinnä Lyypekkiin. Tai siis oikeastaan sen satamakaupunkiin (ihan kuten Helsinki on Otaniemen satamakaupunki) Travemündeen.
Alhaalla on joutsenia (ja myös niiden poikasia) tölläämässä laivaa. Suloista? Itseasiassa ei tosiaankaan. Nimittäin vanhemmat ovat tosiaankin valtavan isoja. ja perhanan häijyjä: poikasia on puollustettava kaikin mahdollisin keinoin.
Our country has very tight connections. Especially to Germany. This ship goes to Lübeck. Or actually to Travemünde, it's port.
Then there are swans. And especially small ones. Nice? Actually not. Parent-swans are really big and mean ones.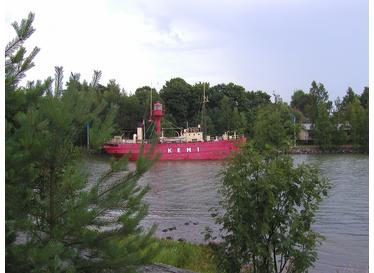 Merimuseo on ihan siinä vieressä.
Siellä oli näytillä Kemin (jonka voisi olevan luokassa "kaupunki, joka haisee"; siitä huolehtivat molemmilla puolilla kaupunkin olevat sellutehtaat) kaupungin ulkopuolella ollut majakkalaiva. Lisäksi molemmat vanhempani ovat kotoisin Kemistä.
This is the old lighthouse-ship "Kemi" (it was outside the city Kemi). I think, that works better in ice-conditions. And believe me, there's really bad conditions!
Both of my parents are originally from Kemi.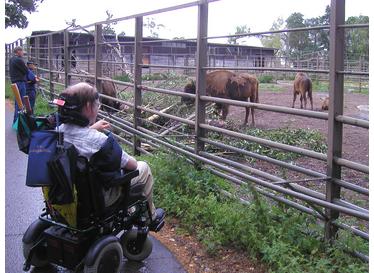 Visentti (Bison Bonasus) vastaa amerikkalaista biisonia. Ilmeisesti se on pikkuisen pienempi. Nyt oli meneillään karvanlähtö, joten elikot olivat aika surkean näköisiä.
This beast is European bison (Bison bonasus). That's probably smaller than American version. And I'm really quite sure, that there are some anatomical differences. But obviously not big!
In nature there are really quite few ones (about 600 individuals). But there are quite many in zoos (about 400). But anyway, American version is much more common.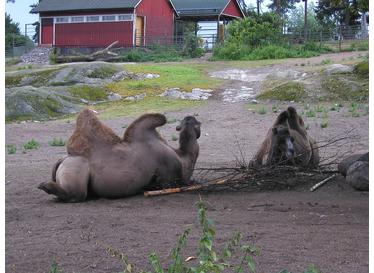 Hillittömän rumia elikoita nämä kamelit. Ilmeisesti noita kaksikyttyräisiä käytetään myös aika kylmissä olesuhteissa. En minä tietenkään varma ole asiasta, senkuin luulen.
Really ugly things these camels!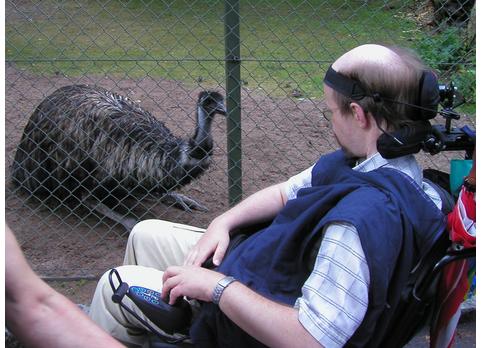 Linnut ovat oikeastaan dinosaurusten jälkeläisiä. Ja myönnettäköön, että tällä emulla (Dromaeus) oli aivojen koko verrattuna muuhun ruhoon...
Birds are direct decadents of dinosaurs. For instance look at head of that creature (this is Australian emu (Dromaeus)). And then huge size of body.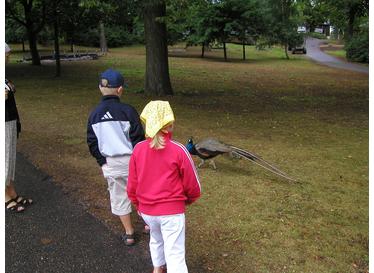 Tuolla riikinkukolla on aika surkea pyrstö! Oikeastaan ihan järkevää! Koska siitä on iloa vain soitimella. Muutoin pyrstö on lähinnä riesa!
This peacock had really quite lousy tail. But there's no use for it: the mating season is on spring (at least I think so). Now big tail means only problems.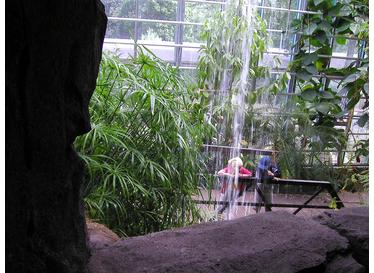 Siellä oli pyritty myös sademetsään. Tuonne minä en tosiaankaan mennyt: minua ei tosiaankaan kiinnosta sellainen älytön kuumuus. Edes pari-kolkytsenttiset etanat eivät innostanaat minua. Paulia kylläkin...
Then there was some special rain-forest simulation. I don't go there (as You surely know, I really hate warm weather). But kids loved it. Especially Pauli loved those huge snails...

---
Olli Arnberg <oar@arnberg.fi>