Tänään kävin Jumbo-kauppakeskuksessa. Sen vieressä on Flamingo. Siis jonkinlainen kauppakeskus, kylpylä, kasino ja vaikka mitä muuta.

Now I want to make trips to various shopping-mall. This place has actually two. Jumbo is the older one. Flamingo is the new one, which has nearly everything: shopping-mall, spa, casino, and everything possible.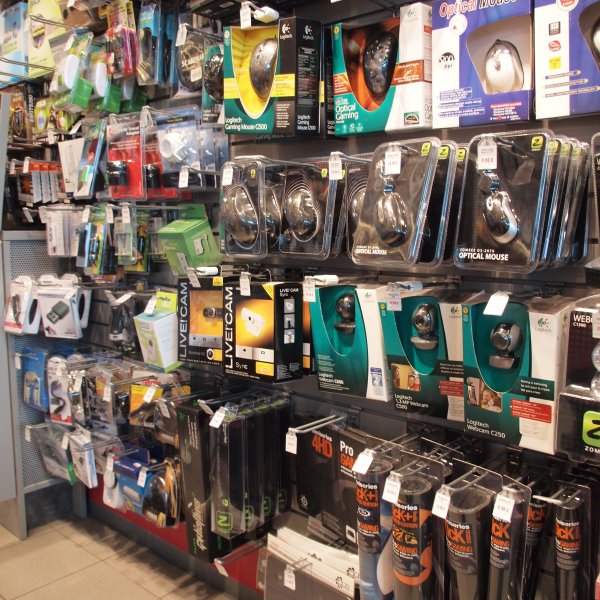 Ihastuttava liike! Sen sisällöksi voi määritellä, että siellä olisi kaikkea mitä ClaesOhlssonilta miinus kaikki järjellinen.



This shop is really nice. It has everything unnecessary stuff. Naturally I just loved everything.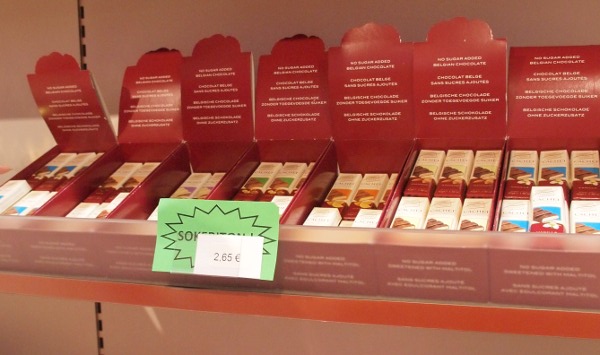 Flamingon puolella oli aika kummallinen liike sen valikoimassa oli:

Ferrari fanituotteet
Suklaa
Sikarit
Siis todella yhteensopimaton valikoima!



This shop is really bizarre place. It sells:



Ferrari fan items
Chocolate
Cigars
Those don't match!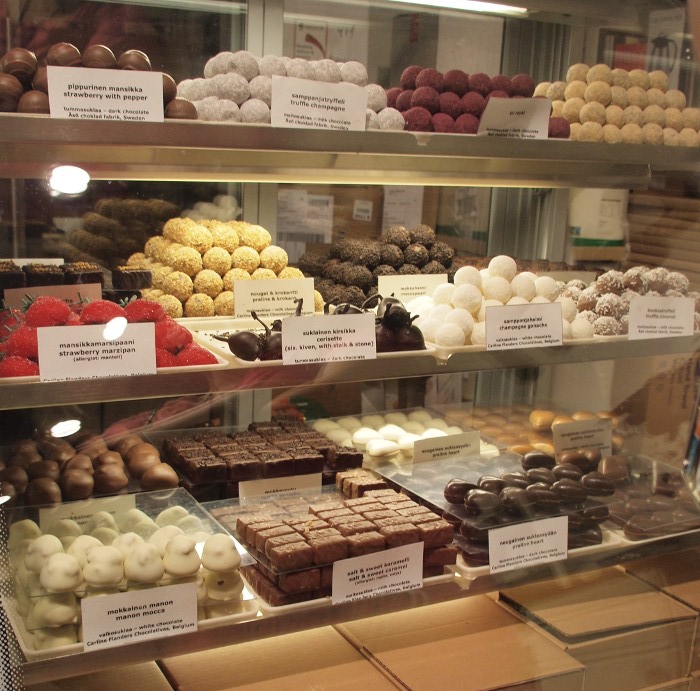 Suunnilleen toisella puolella oli liike, jonka valikoima oli:
Ehkä se on himppasen verran järjellisempi valikoima, mutta eipä paljoa.



At other side of isle was this shop. They have:




Maybe this place has a bit better set of products but not much.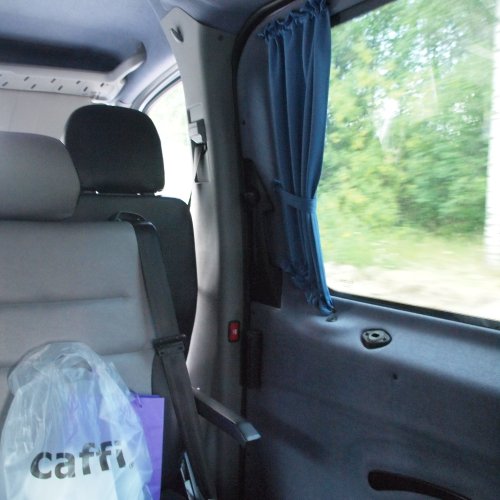 Tässä on sen kahviliikkeen kassi.



This bag belongs just to that coffee-shop.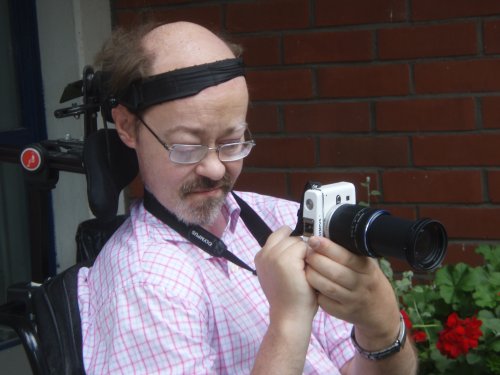 Uusi kamerani oli kerrassaan komea!



This new lens has quite impressive erection.



---