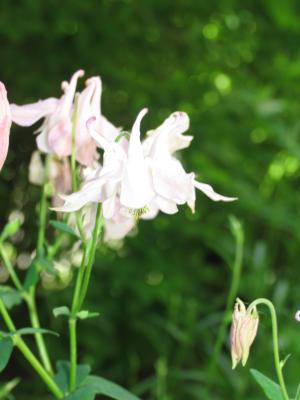 Tosi uskomattoman lämmin ilma. Radiokuuluttaja oli aamulla ihan innoissaan, kun säätiedotuksen mukaan luvassa olisi aika lämmintä ilmaa.Minä en tosiaankaan ole innostunut asiasta!



Really extremely hot day (according to our standards). Radio-person was really thrilled about this weather. I am not! I have quite miserable feeling in day like this.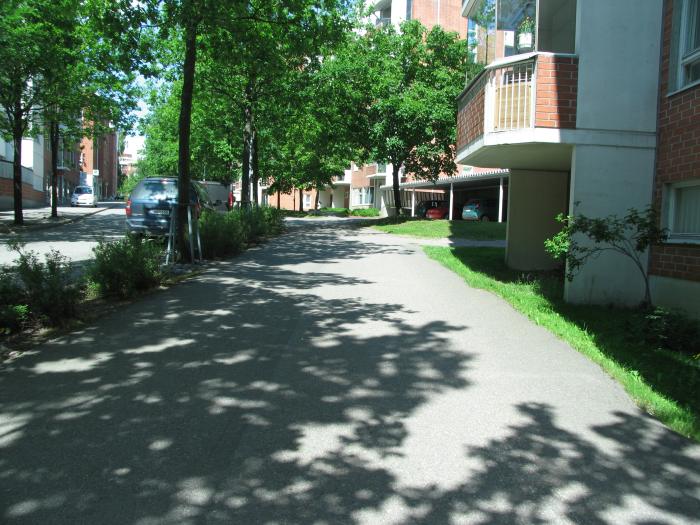 En mene varsinaistga raittia myöten. Tällainen asfaltti on huomattavasti miellyttävämpi kuin epätasainen laatoista tehty pinta.



I did my trips this way. As You can see, here are very nice shadows. And I really love those.




And then the surface is quite smooth: my electric wheelchair loves that.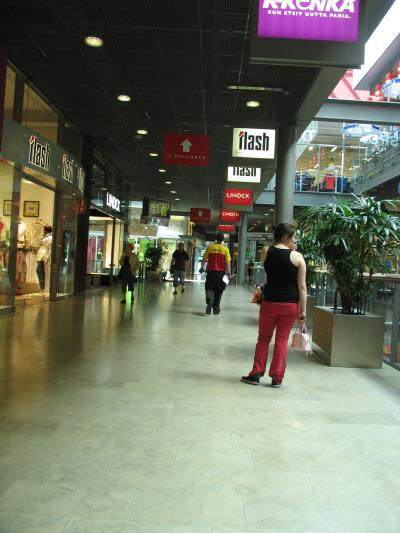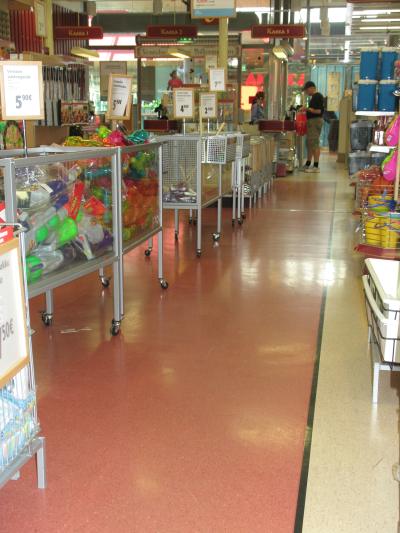 Ostin Sellon Claes Ohlsonilta MP3-soittimen ja pikkuisen järkevämmät kuulottimet siihen. Toivon, että se toimisi hyvin äänikirjojen kanssa.



I bought a MP3 player from there. I would use it for books-on-CD (so, not for any music or such).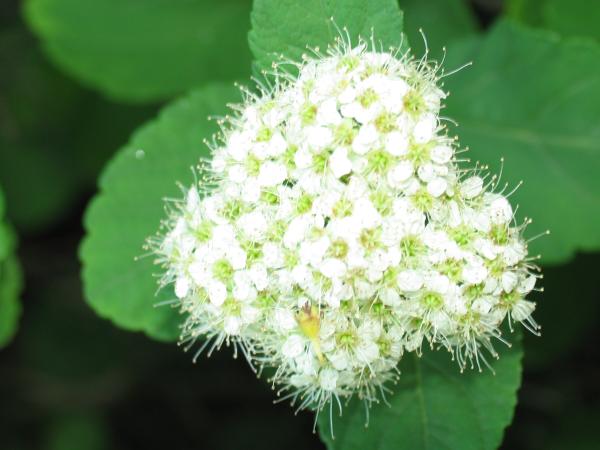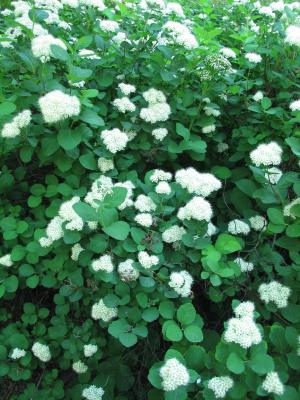 En oikeastaan tiedä, mikä tuo puska on. Angervo on ilmeisesti ihan kohtuullisen hyvä arvaus.



I really don't know, what these plants are (actually, I don't care much of it). Very safe bet is some kind of Filipendula. Those can tolerate our climate, especially winter.




And they seem to be just very nice-looking. Quite many insects just love them.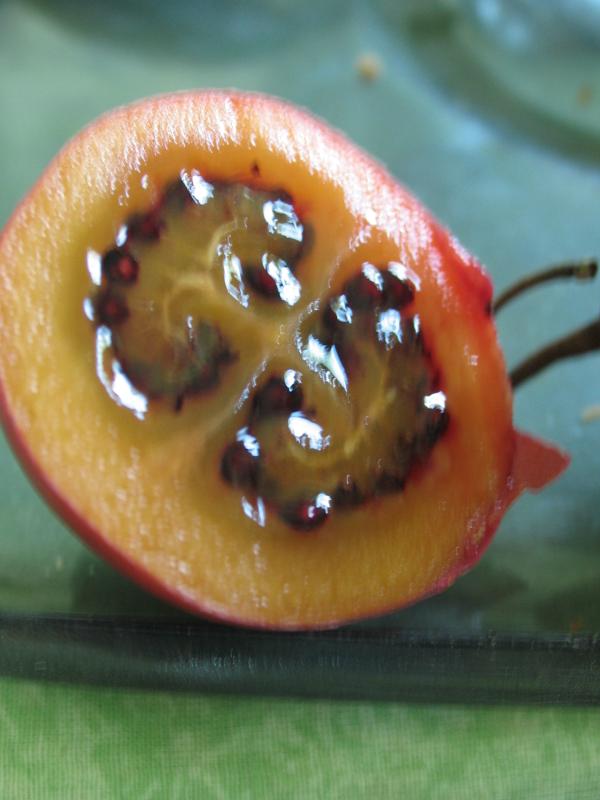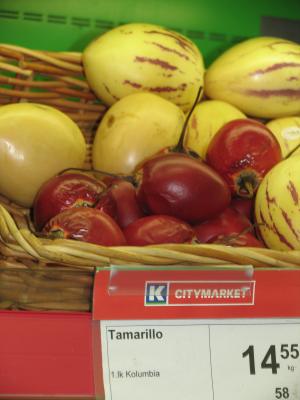 Sittarissa (niin Prismassakin) on ihan oma paikka "eksoottisille" hedelmille. Ostin pari tuollaista Tamarillo-hedelmiä. Siis noita punaisia. Loppujenlopuksi ne olivat ihan kohtuullisen hyviä.



I bought these red fruits:

tamarillos

. Both shops have special place for exotic fruits. They were rather delicious. Or maybe not so extra-special-delicious, but anyway.




---