Käåytin bermudashortseja. Kun ilma oli kammottavan hiostava, niiden käyttö oli erittäin järkevää.



I do the trip with this electric wheelchair. When the weather is awfully hot, I use these Bermuda shorts. Though this getting out gives so nice feeling.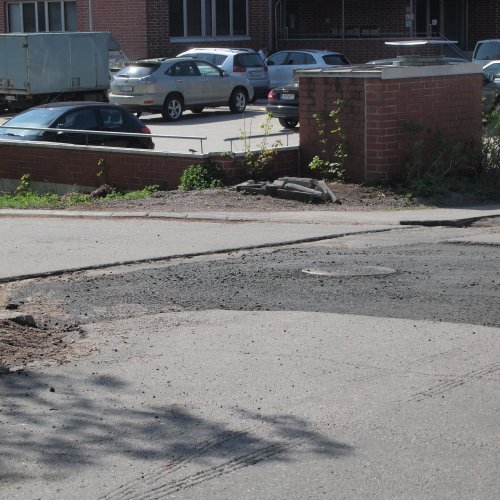 Kävelytien päässä on tehty jotain tietyötä. Mutta sitä ei ole pantu alkuperäiseen kuntoon. Se on vain jätetty heitteille.



There has been some kind of road construction job. But then that's left very unfinished. That's not very nice thing.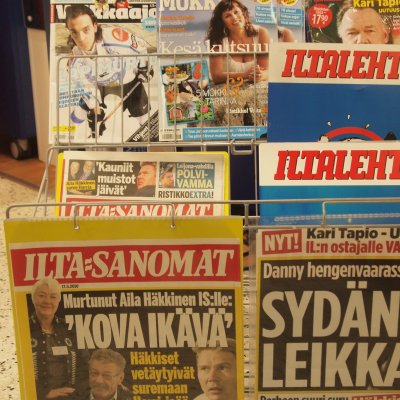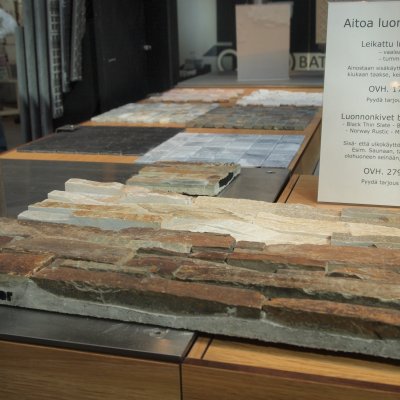 Iltapäivälehdillä oli oikein huippupäivä. Mikka Häkkisen isä oli kuollut. Ja tosi huippujuttu oli se, että Danny oli saanut sydänkohtauksen. Tosin pallolaajennuksen asentamista ei voi pitää leikkauksena.
Myynnissä oli luonnonkivipinnoitteita. Hyi helkkari, en on neksi ole koskaan nähnyt tuollaista käytettävän.



This was really nice day for tabloid journalists. First the father of

Mika Häkkinen

(very famous F1-driver) has died. Then pop-singer

Danny

had a heart-stroke.




There were some natural stones for floors. I have never seen such. Those were horrible!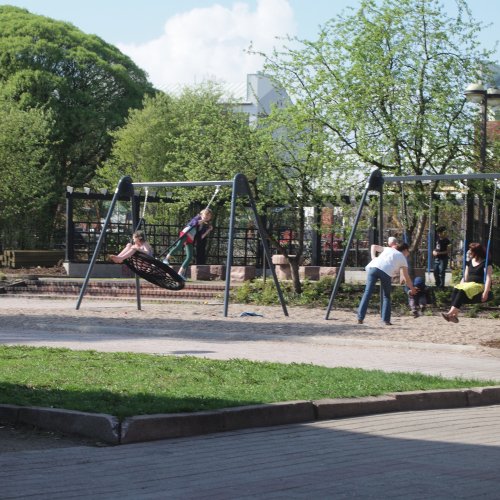 Nassikoilla oli ilmeisesti pantu keinuja. Ilmeisesti keinut ovat kivan kustannustehokkaita.



Quite nice weather. So, there are really many kids on this playground. These swings look quite popular.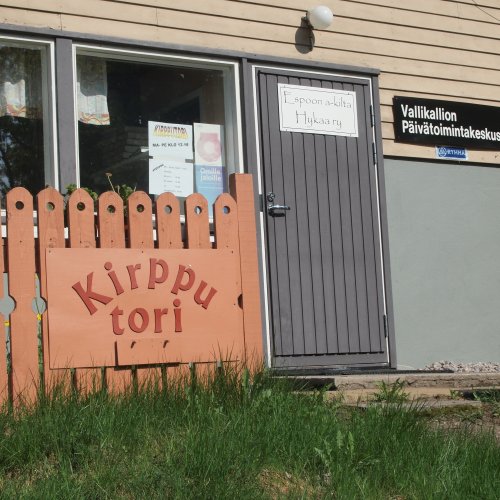 Tuo kirppari oli ilmeisesti oikeastaan täysin kelvoton pyörätuoleille.
Olin tosiaankin väsynyt. Tämä on yksi selvä merkki mahdollisesta alhaisesta verensokerista. Mitattuani verensokerin, selvisi, ettei siinä ollut ainakaan mitään ongelmia. Olin vain väsynyt. Olin saanut unta vasta viideltä äämulla. Sitä ennen tunteja tuskanhiessä.



This old stuff shop is definitely not for wheelchairs.




I was really tired after the trip. That might in indicate problems in my blood sugar. I measured it. No problems. So, I was simply quite tired. I slept extremely badly last night. There was so extremely hot! I was sweating till 5AM or so...



---