Tästä näkee oikein hyvin, kuinka onnettoman alhaalla aurinko oli. Mutta ei se lämmitä, häikäisee vain. Tosin tämä kuva on otettu klo 14:00 (taisi olla suunnilleen minuuttia vaille).



The Sun shines from very low position (but this photo was taken at 2PM). But Sun sets down roughly at 3PM.




It doesn't give any warmth. Because it shines this low, it causes only glare. Very strong! Sun is at very shallow position. That makes dusk quite long, nearly one hour.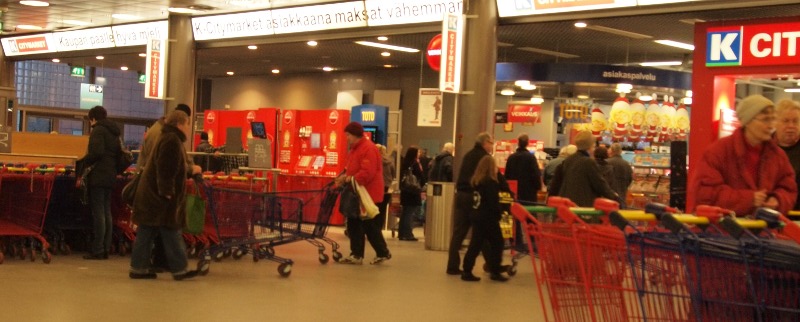 Uskomattoman paljon ihmisiä liikkeellä. Ja nyt on arkipäivä!



There were really many people. Actually, I don't understand why. Because this was just very ordinary week-day.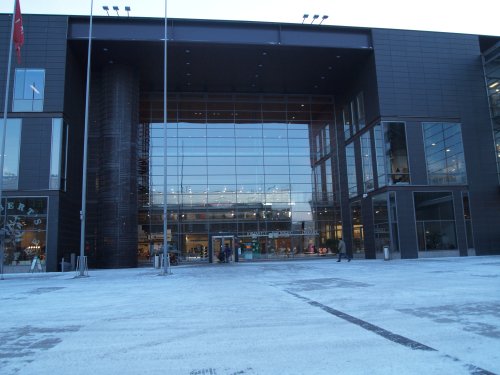 Kirjaston etusivu on itseasiassa aika majesteettinen.



This is the front of library. Quite majestic...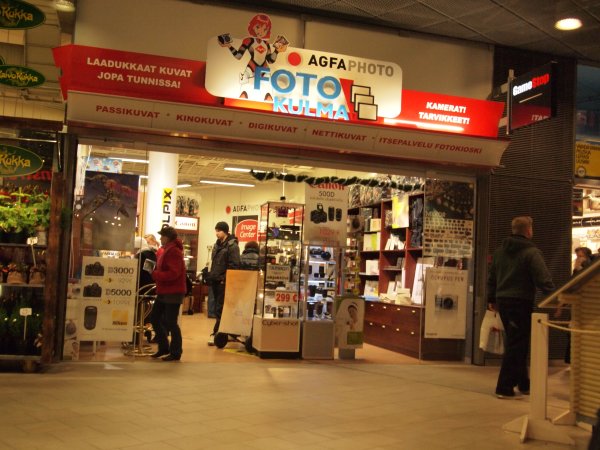 Kamerakaupasta olin hommaaassa objektiivinsuojusta. Ja tilanne on se, että varsinaista suojausta ne eivät tee ollenkaan.



I must order lens-cap. Those are really unreliable things. Because I haven't one yet.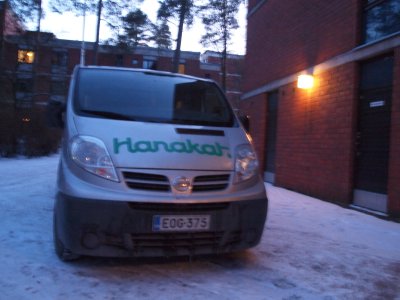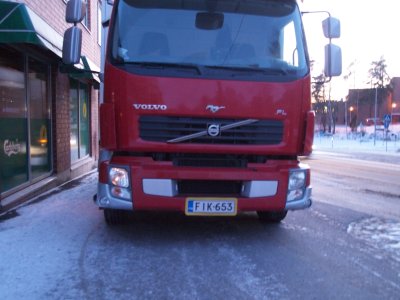 Näitä huolto- ja täydennysautoja oli varsinaiseksi ongelmaksi saakka. Paikalliseen kaljakuppilaan pitää saada täydennystä aika usein.
Ja lukkoporukan pitää päästä mahdollisimman lähelle ulko-ovea. Esimerkiksi parinkymmenen sentin lisäkävely on ihan täysin mahdoton juttu.



These service-cars make me really extremely angry. Service-men had no desire to walk any extra step. They block sway to walk (okay "normal" pedestrians can easily go, but my electrical wheelchair has very bad problems).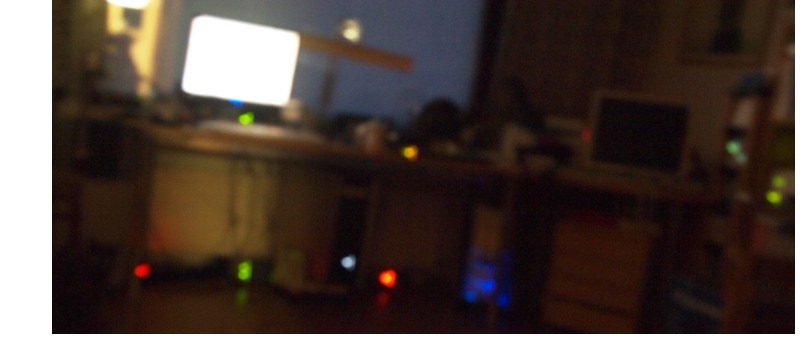 Minulla on kolme Linux-tietokonetta. Niissä on tietenkin kaikenlaisia lamppuja. Sitten tietenkin kaikki on liitetty toisiinsa. Lisää vilkutusta!



I have three Linux-computers. And they all have different lights. And usually connections between computers have few lights (which blink a lot).



---